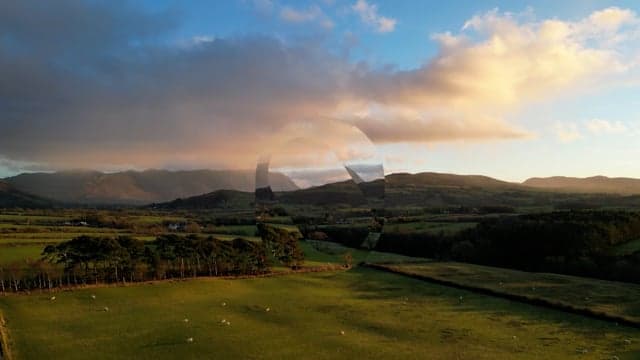 Leading the way on industrial decarbonisation and clean growth.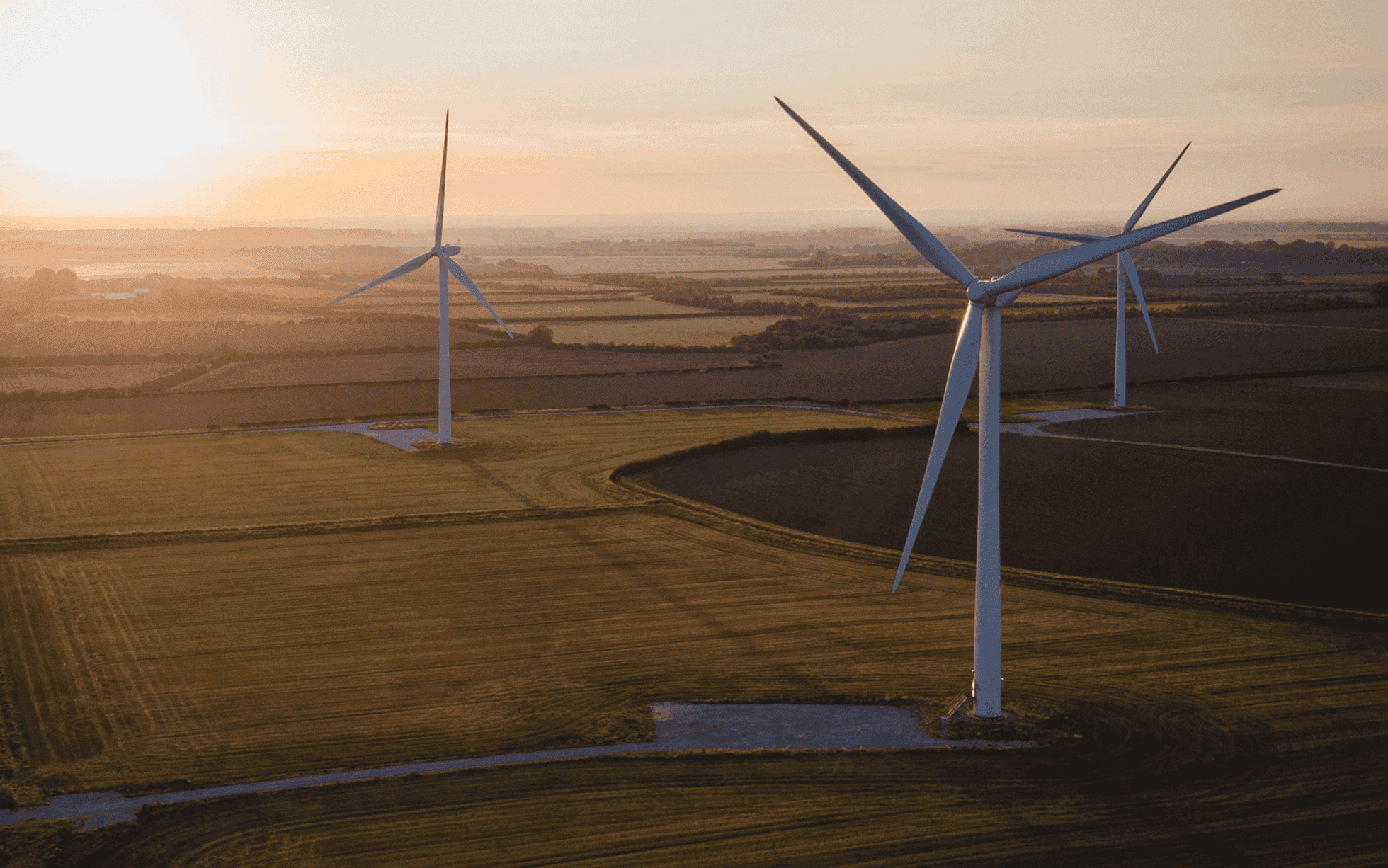 Net Zero North West is an industry-led cluster acting as a public and private sector investment accelerator for industrial decarbonisation and clean growth projects in the North West. We are committed to delivering a co-ordinated net zero vision for our region and that's why we unite businesses, regional leaders, and academia to deliver on our mission.
Who we are
Net Zero North West unites industry and communities, providing a forward-thinking/leading voice and holistic vision for industrial decarbonisation in the North West. Our partners are committed to working together to deliver change that is not only essential in supporting the energy intensive industries that make this region thrive, but critical in reaching the UK's net zero targets.
Find out more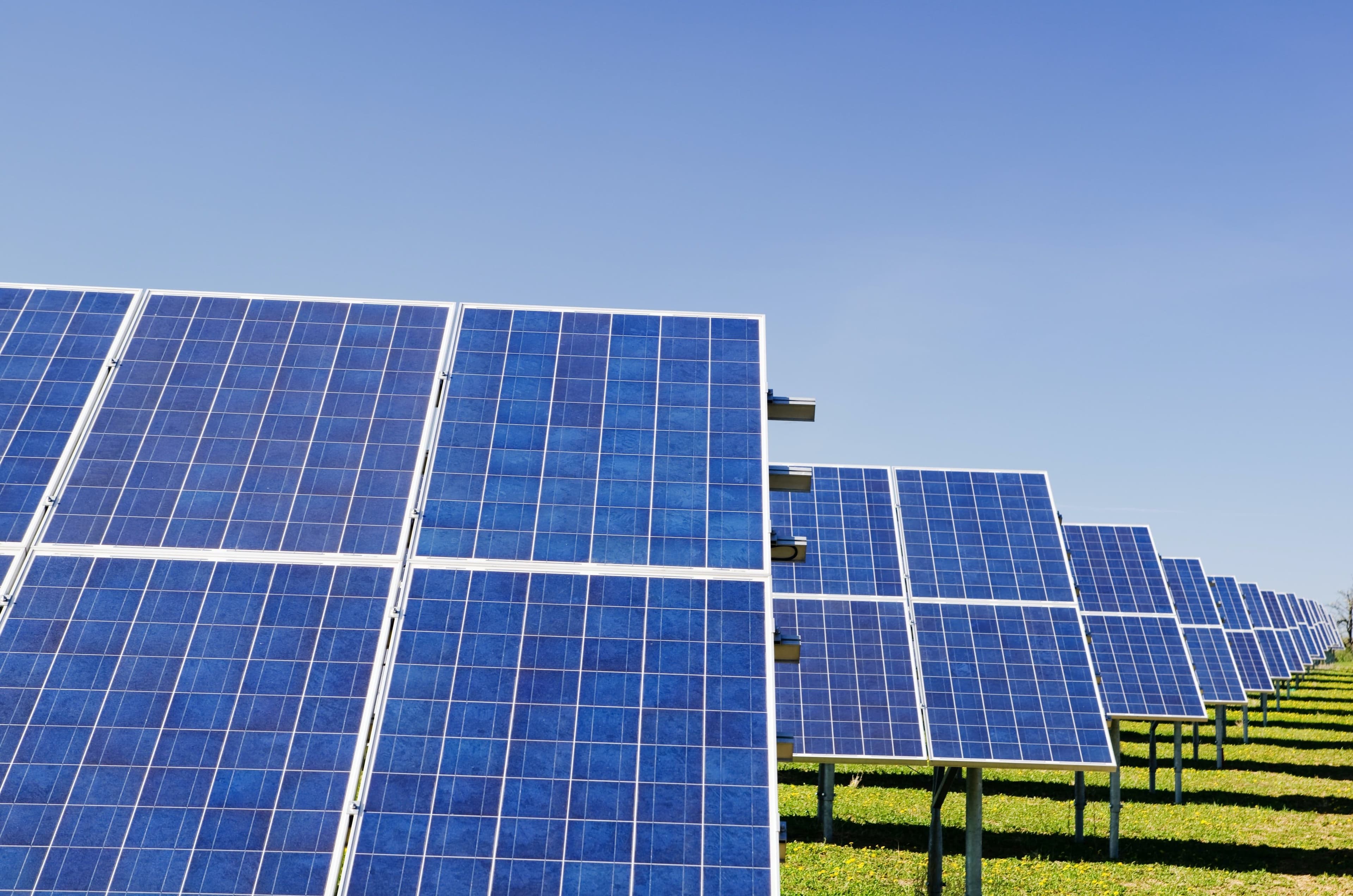 How you can get involved
Collaboration is key to achieving our net zero ambitions and creating a safer, more sustainable future for our region. That's why we want to work with like-minded businesses, academia, and the wider industry to deliver on our long anticipated North West Cluster Plan.
Find out more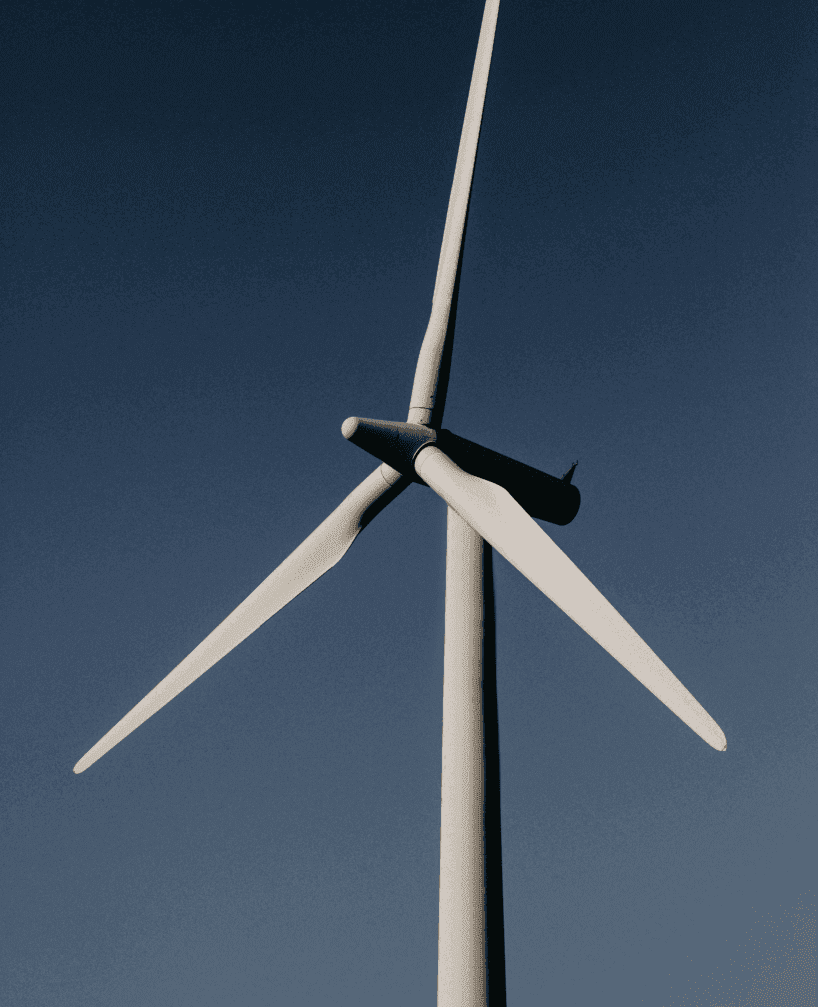 Challenges and the opportunity
Substantially decarbonising regional industry by 2030, and getting to net zero emissions by 2040, is an opportunity that presents significant economic and societal benefits, both regionally and nationally. It will create and protect high value jobs and position the UK at the forefront of global industrial emissions reductions.
Find out more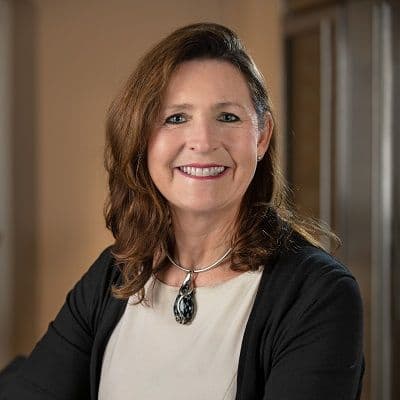 Clare Hayward, Chair of Cheshire & Warrington LEP and NP11
Clare Hayward brings over 30 years of global leadership experience...
Read Article
Invest Net Zero Cheshire
Invest Net Zero Cheshire will deliver a blueprint for unlocking capital investment in a net zero carbon industrial cluster in the Ellesmere Port region over a 10-year period.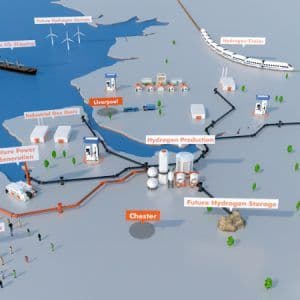 HyNet
The UK's leading low carbon hydrogen and CCUS project offers a low cost, low risk route to decarbonise the North West industrial cluster and other sectors of the regional economy.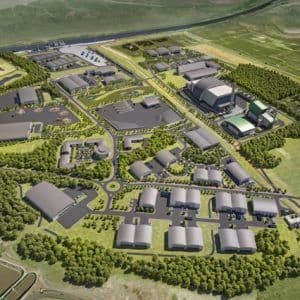 Protos
Protos is a strategic cluster of energy generation and energy intensive industry in Cheshire. With over 54 hectares consented and a wider masterplan extending to 280 hectares.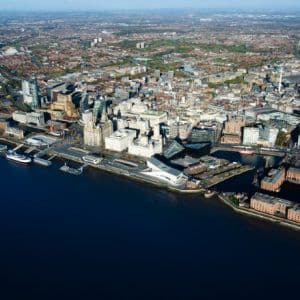 Mersey Tidal Power Project
The high tidal range in Liverpool Bay and the Mersey estuary provides a unique opportunity to reliably generate abundant and predictable long-term renewable energy.